Consulting
Our experienced team provides consulting services on air quality, air pollution and climate change. We offer a wide variety of solutions to governments, regional and local authorities, European organizations and agencies.
Public Health
Air pollution is a public health problem. In recent years, the majority of the European population living in urban areas has breathed in polluted air, which exceeds the limit values ​​recommended by European directives and the World Health Organization. Exposure to poor air quality is estimated to cause some 400,000 premature deaths a year in Europe (EEA, 2020).
Mobile Applications
Meng Loft is an application developed by 4sfera Innova for the Luxembourg Government to provide real-time information on air quality.
Free app for Smartphones

Innovative methodologies and resources to provide easy access to information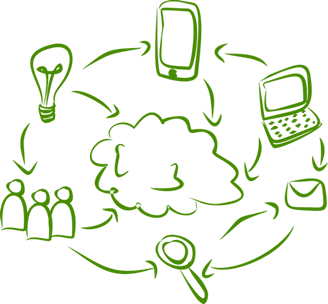 Enviromental measures
We perform air quality measurements to control and analyze indoor and outdoor air pollution. We offer realistic and scientifically based solutions.
We are an active member of the European Committee for Standardization for Air Quality Measurement. A standard guide for passive samplers is currently being drafted, as well as the verification / validation of different electronic media sensors.
4sfera is an official distributor of passive dosimeters in southern Europe
Interpretation and analysis of data
"It is as important to have equipment to measure air quality as it is to validate and interpret the data that this equipment provides us."
4sfera specializes in the analysis and interpretation of environmental data. We apply different techniques to deepen our environmental knowledge. Using official air quality (QA) data, sensor data, modeling software and other sources of information, we conduct assessments for local, regional and/or European assessments…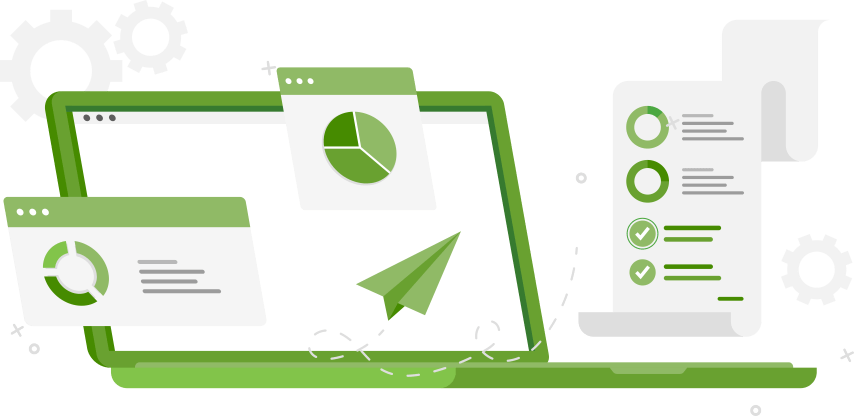 Climatic change
Air pollution and climate change are related. Various air pollutants are also climate force, which can have a potential impact on the climate and global warming in the short term. Because greenhouse gases and air pollutants share the same sources of emissions, the benefits can be derived from limiting one or the other emissions.
The impact of climate change on other air pollutants, such as particulate matter, is less certain. The response of PM to climate change is more complicated than that of ozone due to the diversity of PM components.
The kick-off meeting of the Horizon 2020 project GreenSCENT (GA 101036480) took place online last month on the 2, 3, and 4 of February 2022.
read more
* We would like to inform you that the personal data obtained through this form, as well as your e-mail address, have been incorporated into a file for which 4Sfera Innova SL is responsible, in order to answer your queries and send you information related to the entity that may be of interest to you. 4Sfera Innova SL undertakes to use the data collected through this form, solely for the purpose mentioned above. The interested party declares to be aware of the destination and use of the personal data collected by reading this clause. Acceptance of this clause or sending of this e-mail implies acceptance of the stated clauses. If you wish to exercise your rights of access, rectification, cancellation or opposition in the terms established by Organic Law 15/1999, you can do so at the following address 4Sfera Innova, Carrer Maluquer Salvador, 2, 17002 Girona T. + 34 679 38 01 01 and email: info@4sfera.com