Our team is expert in the use and implementation of sensors to measure air quality. We have extensive experience in creating and managing passive sampling studies across Europe to support automated networks belonging to government networks such as municipalities and governments. Proper planning and quality control are key to successful and meaningful studies.
4sfera is an active member of CEN / TC 264 / Grup de treball 11 on ambient air quality – Diffuse samplers for the determination of gases and vapors – Requirements and test methods. In recent years, the group has been working on the development of the harmonized standard for passive sampling of NO2 at European level. (Review of the application of diffusive sampling in the European Union for the control of nitrogen dioxide in ambient air). 4sfera is currently assisting in the compilation and drafting of a standard for NH3 measurement with passive samplers.
Case studies:
Girona
xAire
CleanAir@schools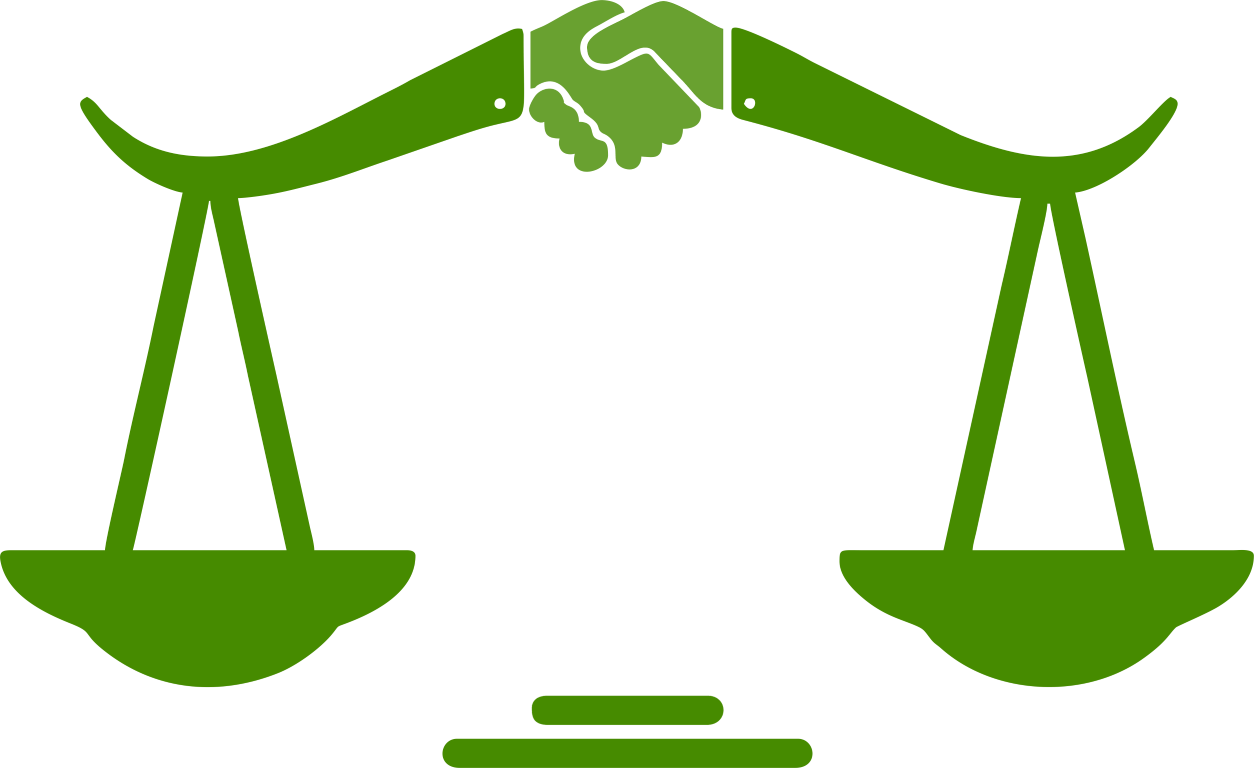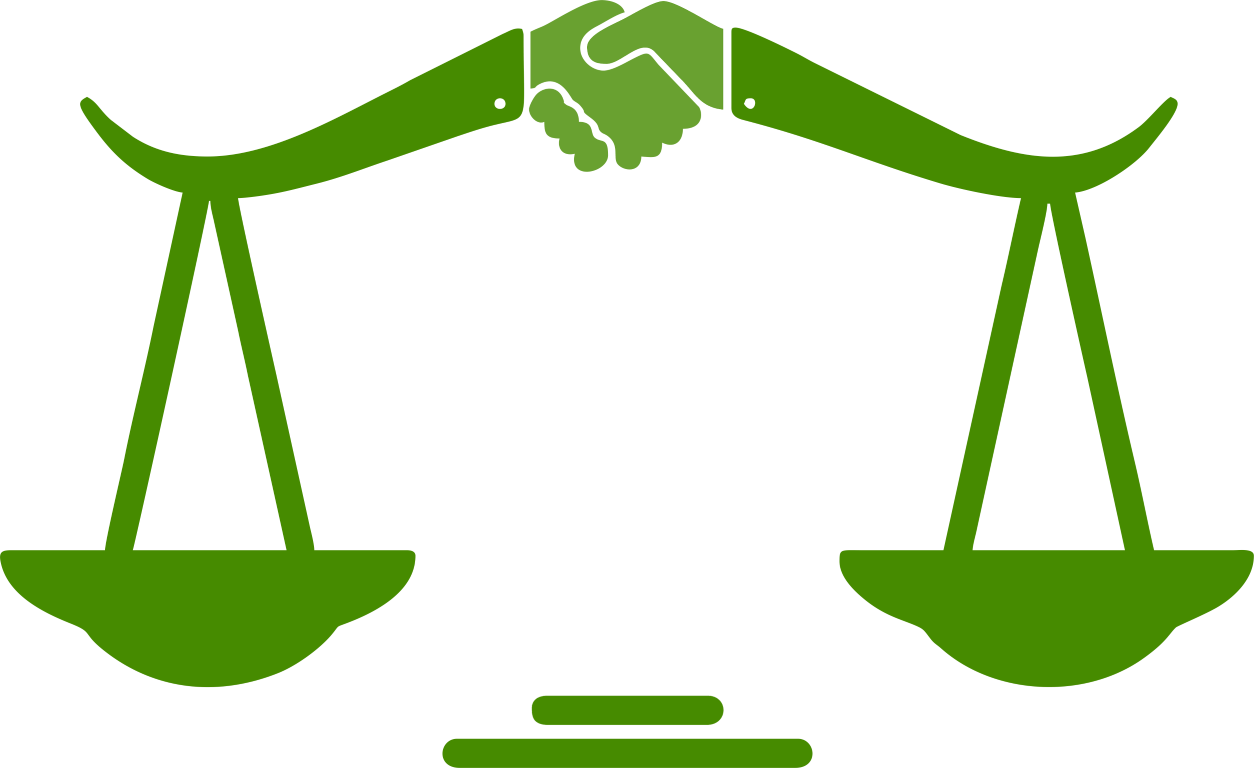 We distribute passive samplers in Southern Europe including Spain, Andorra and Italy.
Benefit to our clients in order to provide:
Proximity to our clients
Rapid and better response to our clients' needs
Better and quicker management of projects
Excellent track record on the distribution of samplers
Local technical support when necessary
Extra error checking and proofreading of analytical results
Extra consultancy on passive sampler monitoring
Avoid unnecessary contractual bureaucracy
A number of the analysis methods performed by our laboratory are UKAS accredited, which ensures conformance with the requirements of ISO/IEC 17025 .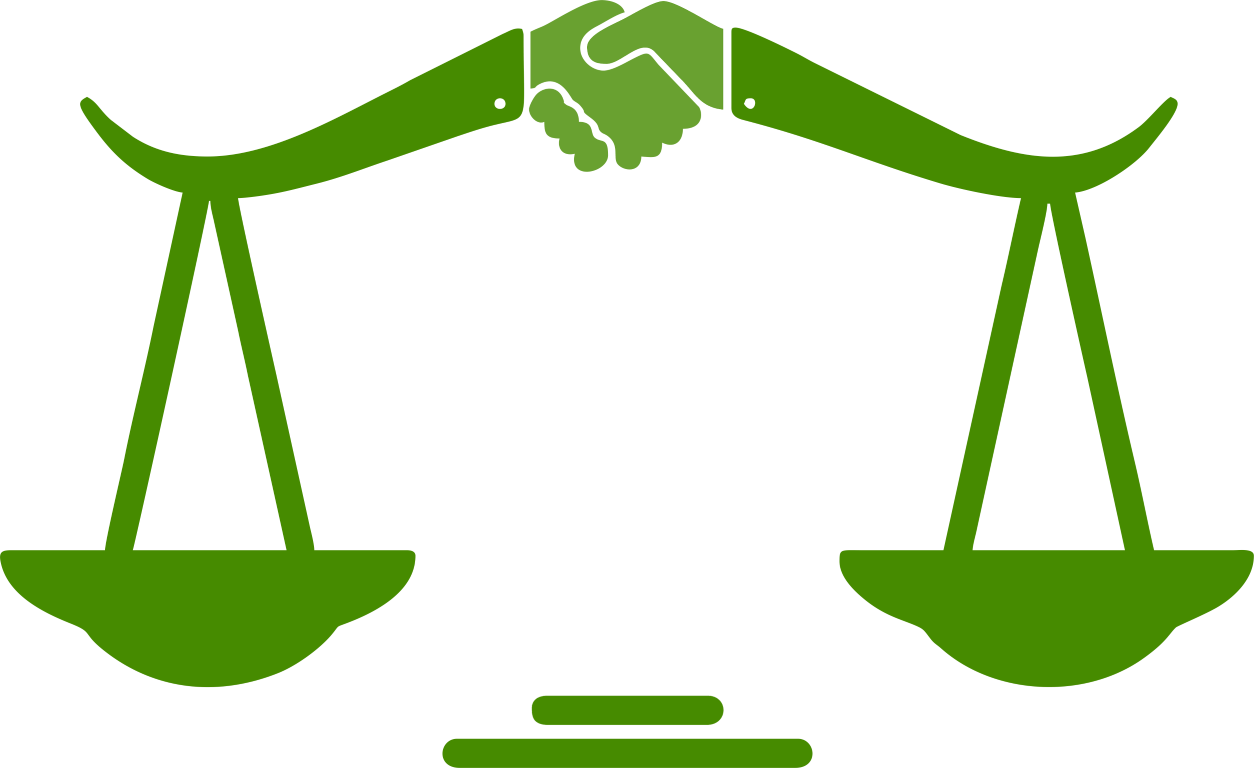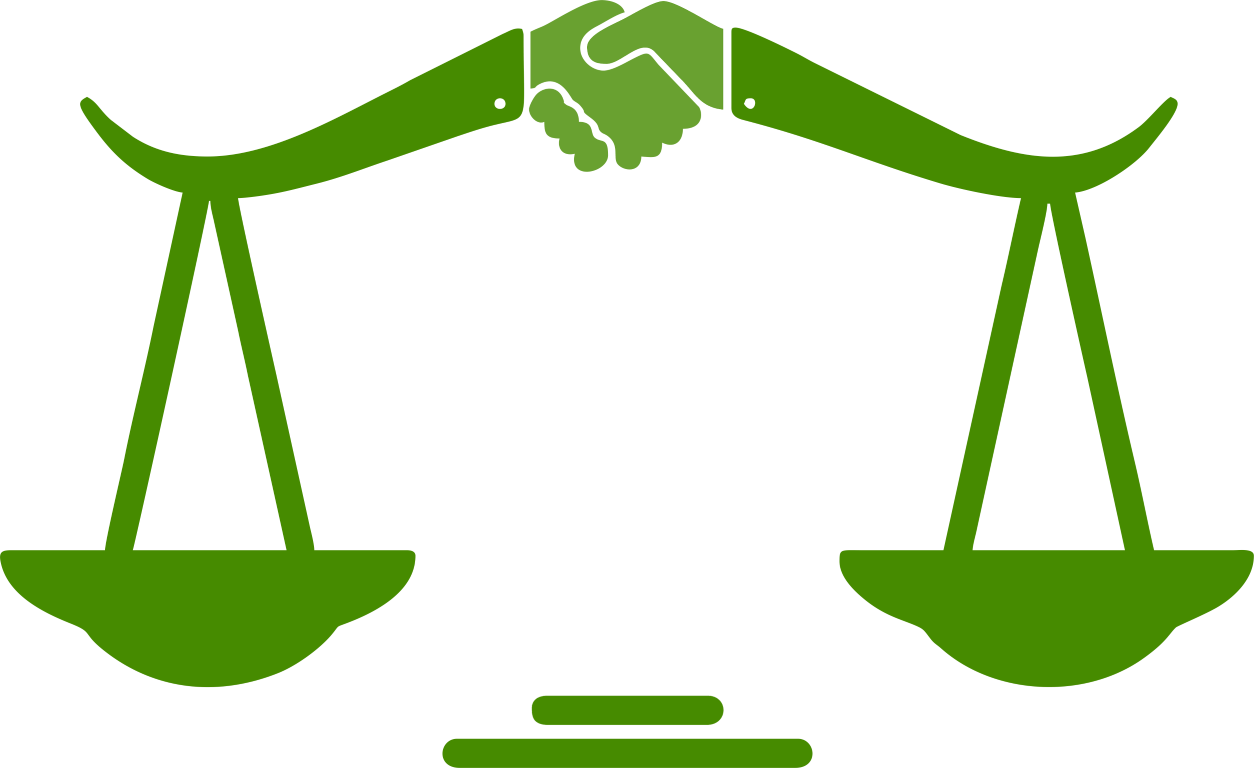 DATA MANAGEMENT AND VALIDATION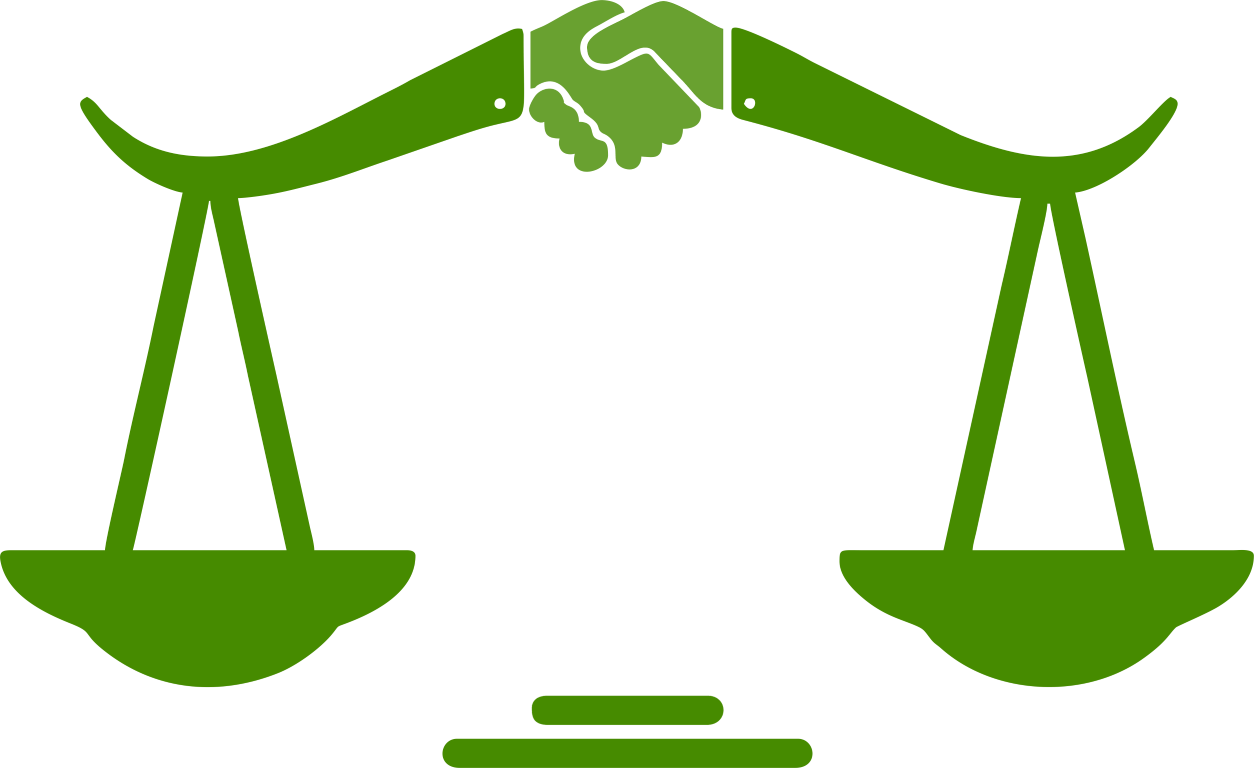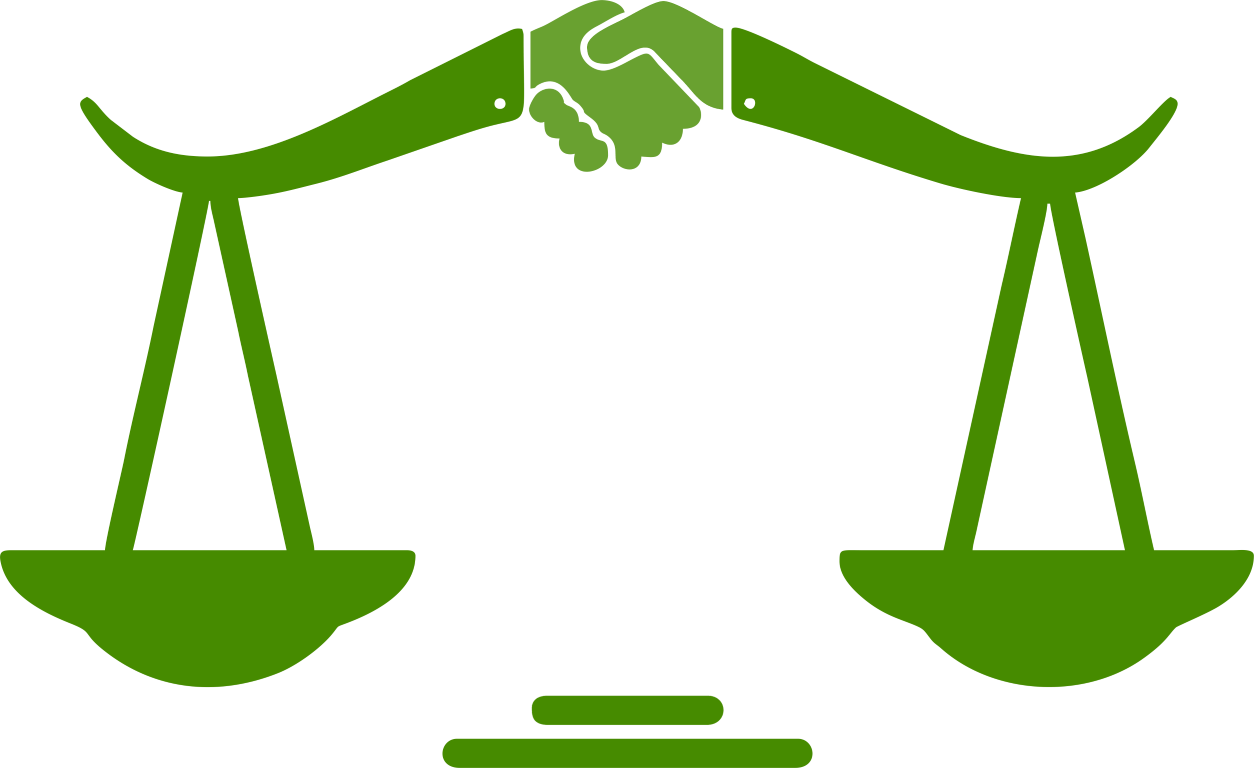 Más información próximamente…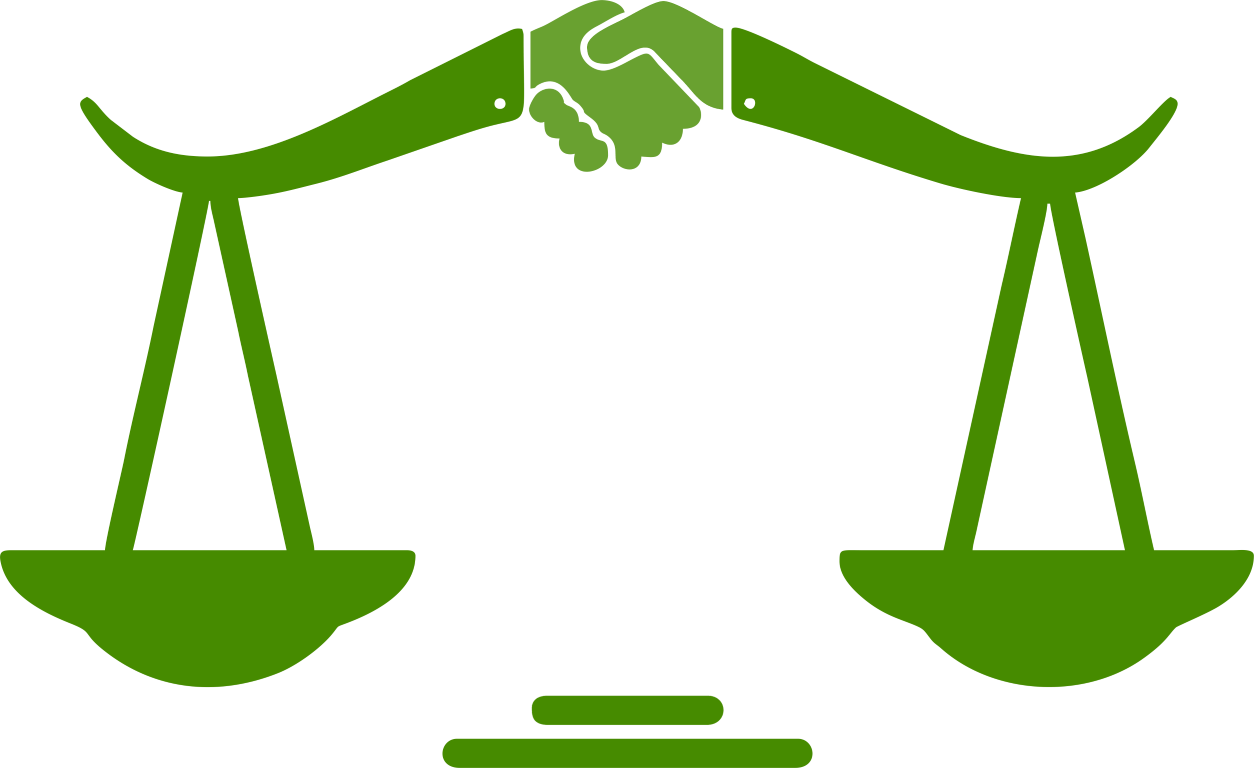 The kick-off meeting of the Horizon 2020 project GreenSCENT (GA 101036480) took place online last month on the 2, 3, and 4 of February 2022.